Struggling With A Solution to Eliminate The Smoke Odor In Our Used Vehicles?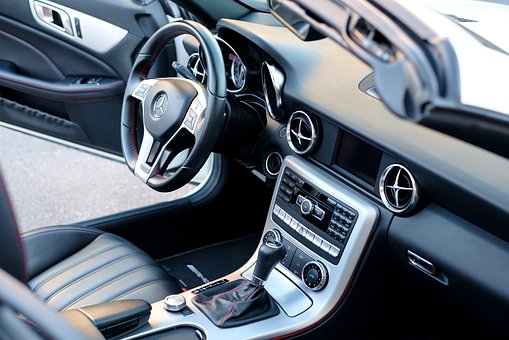 AUTOMOBILE CLEANING and DETAILING
We have been struggling with a solution to eliminate the smoke odor in our used vehicles. You convinced me to try your product, 30 days trial and prove you right or wrong.
I personally selected several vehicles with strong smoke odor and ran the Zontec PA600 overnight and it worked! My lot attendant runs a vehicle with the AC on for 20-30 minutes, then 10-12 hours with the Zontec and all I can say is it works! For light odors 1-2 hours is all that is necessary.
Randy White
Phil White Ford, Inc.
---
I must say that we were skeptical when you suggested we try the Zontec PA600 to remove tobacco and other odours from trade ins.
However, the PA600 has proven to be the most effective way to remove odours from used cars and has enabled us to turn many a problem used car into a profitable used car.
The unit has paid for itself many times over in both higher resale prices and quicker turn over.
We would highly recommend the purchase of a Zontec PA600 by any dealer that wants to get the best price for his trade ins.
Dan Donnelly
Donnelly's Ford