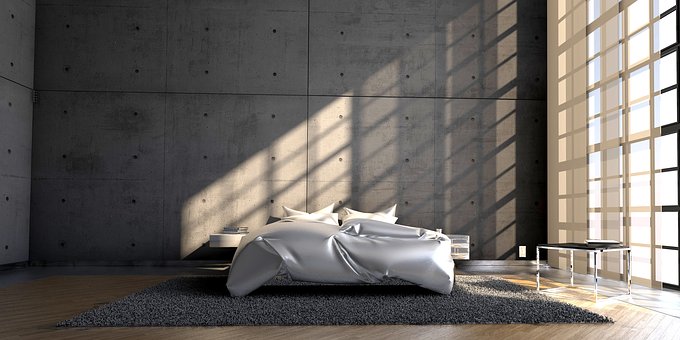 CLEANING and RESTORATION
I was a little skeptical when first approached on the possibility of purchasing a Zontec unit for the disaster restoration work we do.
After a couple of months using this particular unit I must say it worked as you said plus more. The unit is easy to use, extremely well constructed and accomplishes the odor removal very quickly. It has paid for itself within a short time period.
I must take this opportunity to thank you for being a true customer oriented person. When I had questions on this unit or in need of filter or cleaning kit all was taken care of quickly. Again I thank you for introducing me to the Zontec line and would recommend others to purchasing a unit for their own particular needs.
George A. Galipeau
Servicemaster
Residential/Commercial Cleaning Services
---
We are so lucky to work with great companies but realize the companies are good only because of their personnel. You definately fall into that catagory. I would consider it a privilege to take you to lunch the next time you come through Atlanta.
We are a cleaning/renovation company. The safety of our employees is of the utmost importance to our company. When as we are working on a job site, if we have introduced any chemicals, paint, or installed new carpet, etc we run the Zontec PA600 in the evening. When we return the next day we can enjoy a clean safe air environment.
Thank you for a great product.
Nancy Green
Evergreen Enterprises