RESTAURANT & FOOD SERVICES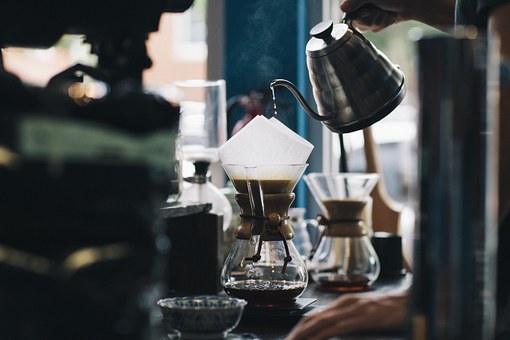 RESTAURANT and FOOD SERVICES
The washroom had a very strong odour and we decided to try the Zontec ozone generators. The (Zontec) unitwas able to solve the odour problem in the washroom. It proved to be an effective answer to the problem.
Janet St. George
McDonald's Restaurants of Canada Limited
---
We have been using your washroom deodorizer (the Perfect Air Plug-In) in the restrooms in my restaurant for some time now. I just wanted to let you know that it is working out well for us. Several other remedies have been tried in our restrooms but none have performed as well as your ozone unit. Besides its actual performance is unmatched, it is also the most "labor-free" method we have used. Unlike regular cleaning methods that require hourly or daily attention, we like that the ozone generator operates with minimal attention.
I highly recommend (the Zontec unit) to other restaurant and motel operators.
Troy W. Davis, CHA
Chairman of the Board
Best Western International
---
Since purchasing the O3 Air Purification System (by Zontec), we have noticed remarkable changes. First, it eliminated virtually all of the odour in the lounge from cigar and cigarette smoke. Secondly, we turn the O3 generator up to max overnight (the programmable timer shuts the machine off about 2 hours before we come in) and in the morning the bar and grill smells fresh, as though someone had cleaned it overnight.
The third advantage, and I'd say the most important advantage, is that we have had nothing but positive comments about the 'fresh' air smell from our customers.
I highly recommend the O3 Air Purification systems to any restaurant, nightclub or bar owner who is interested in providing a 'fresh' air environment for their customers.
Robert Kroon
Black Rhino Bar & Grill, Calgary