COMMERCIAL & INSTITUTIONAL APPLICATIONS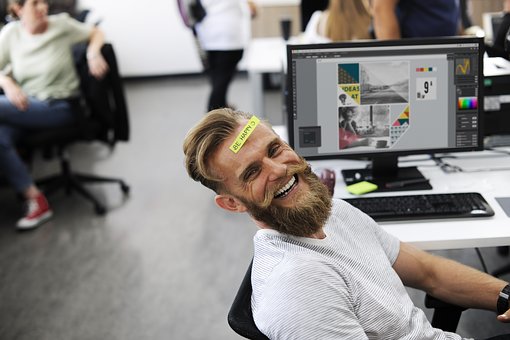 COMMERCIAL & INSTITUTIONAL APPLICATIONS
We installed the Zontec Ozone Generator in our recycling plant on May 31, 1993, and since we have installed this unit, it has made a drastic change in our employee's working environment.
The unit is very simple to operate, we just set the timer on the unit and it runs all night when no one is in the building. Upon opening the building in the morning, the recycling area is virtually odor free.
The unit has solved our odor problem and we highly recommend the PA1200 Ozone Generator to any recycling business.
James M. Foote
Pepsi-Cola
---
The Paragon O3 Air Purification System (by Zontec) is a must for any athletic club with locker rooms, weight rooms, exercise rooms, loungesany area that needs to eliminate odours, permanently.
Kevin Doucett
Heritage Square Fitness & Racquets Club
---
We have a designated smoking area in our office. It has always been a contentious issue with both smokers and non-smokers alike.
Since running the unit as per instructions both sides to the issue have commented how much better the air smells (or, doesn't). It is the opinion of everyone, that not only does this O3 Air Purification (by Zontec) work with remove smoke odours, but that the entire office has a fresher smell.
It works just as you stated. It is our collective opinion that the O3 unit is well worth the investment.
Sherwood J. Young
Greymantle Industries Ltd.
---
We had your (Zontec) Ozone Air Purification Unit installed several months ago and I am writing to let you know that we are very pleased with the results.
Working with people with compromised immune systems, we are always conscious of air quality. Cold and flu season came and went with barely any of our staff needing time off and people have remarked that the air quality seems greatly improved.
We would definitely recommend this system.
Paul Laybolt
Aids Coalition of Nova Scotia
---
I would like to comment that the Zontec…ionizers (the Perfect Air Plug-In) installed in our restrooms have made an appreciable difference in the air quality to our traveling public. In addition, we anticipate annual savings because the need to purchase air freshener and urinal blocks has now been eliminated.
I have received positive comments about the changes. The restrooms smell fresher and cleaner.
Tom Makela
Thunder Bay Airport
Transport Canada
---
We have used the bathroom size Electronic deodorizer (the Perfect Air Plug-In) in one of our heaviest use public bathrooms for over three months now.
We find it to be much more effective that any deodorants that we have used in the past, and we have used a lot of different brands. The environment is now much more pleasant in this particular restroom.
I have not received one single complaint about foul odors from this restroom since the installation of this unit.
Thanks for your help in solving this problem!
Timothy S. Elder
A. Barton Hepburn Hospital