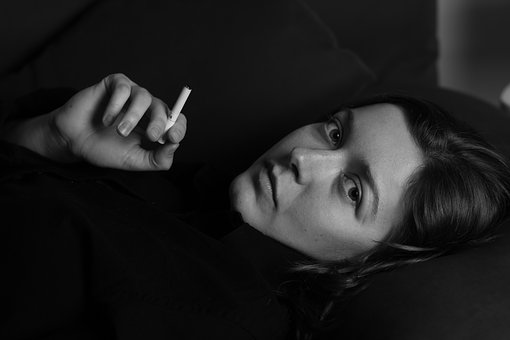 LAW ENFORCEMENT
Your Lab-Air 9.8 (by Zontec) machines have proven to be excellent in overcoming the foul odors involved with storing narcotics and articles of clothing with body fluids.
In my twenty-two years of experience in storing evidence, this product is by far the best we have tested.
Lester P. Ditto
Memphis Police Department
City of Memphis Tennessee
---
When I took over the evidence room in June of this year I discovered that no evidence had been destroyed in over 2 years. I had hundreds of pounds of marihuana and other chemicals in a relatively small room. Also, the previous technician was a smoker. The Lab Air (by Zontec) was placed on a high shelf and left on continuously beginning on Thursday evening. On Friday, the smell was much better. But by Monday morning the odor was gone.
As a matter of fact, our departments Chief Deputy was so impressed that we are ordering two of the smaller units.
Deputy Bernadette Lambert
Denton County Sheriff's Department
Denton, Texas
---
We are please to report that we have been using the midsized Lab Air (by Zontec) machine for the past six months in our Evidence Storage room. Before that time the property custodian was experiencing severe headaches and other problems due to the smell of the marihuana stored as evidence. Since the installation of your machine she can work in that area without any adverse problems.
Deputy Chief Ralph O'Connell
City of Elmhurst Police Department
Elmhurst, Illinois