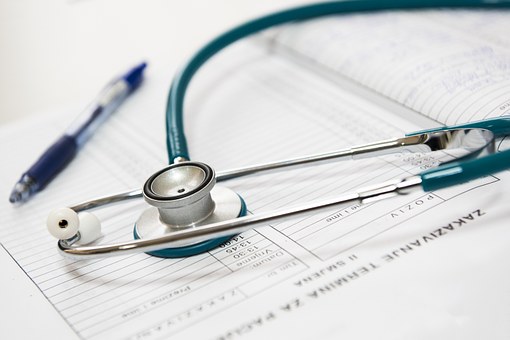 MEDICAL FIELD
Dear Zontec,
I run a fibromyalgia (FMS) clinic. These patients all suffer from multiple chemical sensitivities. Their illness is greatly helped by avoiding exposure to molds, mildews, and fumes from materials such as paint, sealants, carpet dyes, glues, and a hundred other household items. I use your PA 600 as a patient loaner. They decontaminate their homes, one room at a time, by running the unit full blast for a day while they are gone. This is a very important factor in their recovery. The ozone seems to be capable of speeding up the curing of a wide variety of agents toxic to my patients, far beyond just molds and mildews. More information about these issues is at www.beyondfibromyalgia.com
I think the PA 600 is just powerful enough to be effective for this kind of duty, and I would recommend it to any environmentally sensitive person with the caveat that the ozone itself is going to be toxic to them, so they should air out the area before using the space again.
If you would be so kind as to make me a dealer, I would be happy to sell the unit to patients at my cost, as a much needed service to them. Keep up the good work, Zontec.
Best Regards,
Dr. Charles Bates
PS: Did you know that, each time you give your clothes closet a heavy dose of ozone, the odors clinging to used shirts are removed? This saves me money on laundering, because the shirts smell fresh for months, and only need to be washed when a collar ring begins to appear. Kind of funky to be sure, but it save a lot of trips to the cleaners!