Providing the highest quality of ozone generators and services since 1986
Rid Your Home or Business of Odors From Cigars and Cigarettes.
Remove odors and kill mold and mildew caused by fire and flood with a flick of the switch.
Maintenance Kits
We have genuine ozone generator parts and kits for sale. Each kit contains all the genuine Zontec components necessary to keep your PA100, PA200, PA300, PA600, PA1200, Or PA2500 operating at peak efficiency for the next 6-9 months
Purify your indoor environment without chemicals.
Purify your air with a flick of a switch.
 Chemical Free      Destroy odor and kill bacteria      Refreshing air since 1986
Fast, Easy, Effective Air Quality Solution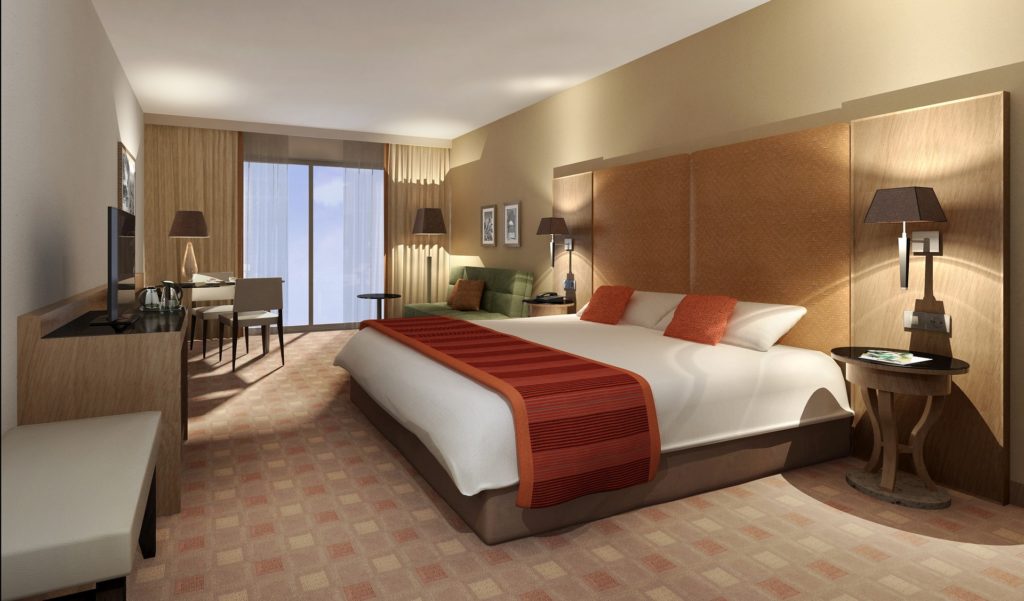 Exposure to ozone can result in respiratory issues.
Zontec is proud of our reputation for putting the customer first in every area of our operations. First is your safety.  Our units produce high outputs of ozone that can be harmful to you and your pets.  Don't be in the room when running the unit and allow time for the ozone to dissipate prior to re-entering.  Please call or click the button below if you have safety questions or just need help taking care of an issue.
Zontec is a leading manufacturer of Industrial Ozone Generators that are used world wide in various applications. Zontec started manufacturing ozone generators in 1986 in Canada. In the early '90's the company moved to New York and later to Florida. We purchased Zontec in March 2019 and relocated it to the beautiful Blue Ridge Mountains of Virginia. We are ready to help you solve your odor, pest, bacteria, and virus problems. Zontec has provided technology and service for over 35 years. We are dedicated to the research, design and the manufacturing ozone generators and continue to release new technology to meet changing demands.
I just wanted to let you know how pleased we are with the (Zontec) ozone equipment we purchased from you. It has performed flawlessly. The ideal situation is a room with no odor. We have been able to achieve that with the ozone equipment your company provided. We treat every occupied guest room daily and feel that this is an integral part of the formula that helped us to receive a Circle of Excellence Award in 1992 from Hampton Inns. I hardily recommend your product to anyone in the hotel business.
About a year ago we purchased a portable Zontec machine to try out in our guest rooms instead of air freshener. The housekeeper and guest response was so positive that we purchased a unit for each of our housekeeping sections. We are extremely happy with the results. The units are used daily in each room to ensure that the rooms smell fresh when the guests check in. We have also utilized the units in the conversion of smoking rooms to nonsmoking rooms with excellent results. I would highly recommend that any hotel consider these units are replacements for their current air fresheners.
Nothing was a sure fix until we purchased our first (Zontec) Ozone Generator and this is the purpose for my comments. Let me tell you, it solved our problem within a few days and in doing so it made us happy, our guests happy and even our housekeepers happy. That's a trick in itself! We now have four machines, one for each service cart and our staff uses them each and every time they service a guest room. There is much emphasis placed on "environmentally" clean rooms which obviously includes air quality. Guests no only appreciate but demand fresh smelling / non smelling rooms and your Ozone machines allow us to exceed their expectation. Even our AAA Field Inspector was very pleased to see our staff use them.
As you know, guest satisfaction is high priority in the hotel / motel industry. Providing a "fresh air" atmosphere in each room not only pleases our guests but encourages out guests to return. Purchasing the Zontec PA200 was a sound investment. With its easy operation and effectiveness in eliminating offensive odors, the unit is well worth the initial cost. After using the unit for a short time we received many compliments. Guests are enjoying the odor free rooms and are pleased with the "fresh air" smell. I would personally encourage other companies to try your equipment.
It saved us a great deal of expense and time in converting these suites (to non-smoking suites). We asked our non smoking staff members to try and find any offending odors, they could not. We are using this machine daily in our suites and plan another purchase in the near future. I am sure that for the price, compared to the money spent on chemicals for suites, that other hotels will see where they can save when they try your product and keep their suites fresh.
A short note to tell you how great we think the (Zontec) PA200 machine is at our hotel. It removes all odors and when we run out of non smoking rooms, we can just sit the machine in there for approximately 20 minutes and you cannot tell that someone had ever smoked in this room. My. Executive Housekeeper thinks it is the best thing that has happened to make his work easier. Spray deodorizers can in no way touch this machine.